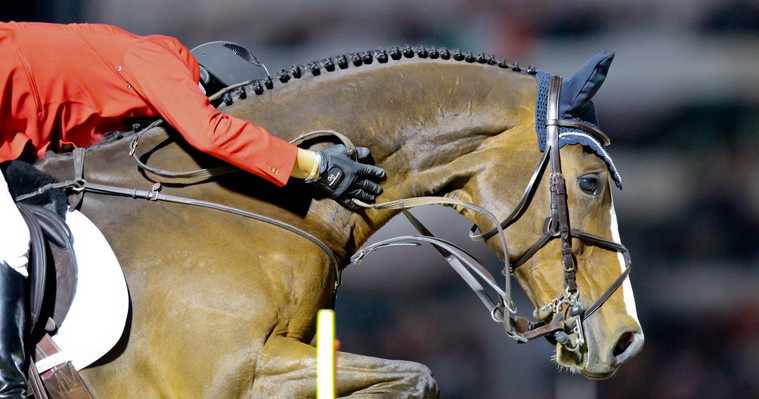 About Me
How I Got Here....After graduating college and spending many years as a Cyber Security Engineer for Nationwide Ins. and JP Morgan Chase, I have retired and am resuming my love for photographing dogs and horses.
I started shooting 27 years ago with film using an all manual Nikon FM-2. Now many camera bodies later, I enjoying shooting with all Canon equipment and lens. I photographed under the business of ManePhoto and have now combined the business under a new website BarkShots. Hope you enjoy the new web site!
Dogs
Over the years I have been blessed to own and show over 30 dogs. I now have 4 dogs including 3 Border Collies. It only was natural that I started shooting dogs having been involved with dog training as well for some time, showing in the conformation ring and agility rings with Labradors, German Shepherds, Bernese Mt. Dogs, Irish Setters, and Border Collies.
Horses
Photographing horses is also a passion of mine and have been shooting them professionally 27 years. I had worked as a ranch hand on several horse farms and broke horses prior to starting college and kept showing hunter and jumpers while in college even becoming a conformation judge which proved invaluable in photographing horses. Understanding how a horse is put together helps when you want to show off his good points.Over the years I have been blessed to shoot some of the most talented horses you could ever imagine. I have been the official photographer for premier horse event such as Dressage at Devon, Equine Affair, Rolex 3 Day Event, and 2010 World Equestrian Games and for Darby Dan Farms and the Princess Michael of Kent in London.
Location
I always shoot on location. After we meet we can decide on what would be the best location to shoot your dog or horse. For dogs, sometimes a pond or a bridge can be provide an interesting background. Other times it can be in your home looking out the window.
For horses if you are shooting conformation, then we look for a non distracting background. Head shots can be done anywhere as I use a long lens to blur out any background.
Shooting your dog or horse.....
For dog and horse lovers, these animals have increasing become a permanent fixture in our home and barns and in our hearts. I welcome the opportunity to capture this relationship! It is exciting for me to capture a them in their own environment doing what they like with the people they love. I am sure I can create for you an image that you can treasure for years! Feel free to contact me at 614-332-2235 and lets discuss how to make that happen!